Asian Club

About The Asian Club

Foreign Affair offers Asian Club Individual Services for specific cities. These cities offer great travel destinations and an amazing selection of women ranging for the classic girl next door to the women that qualify for world class model status. We invite you to meet for the possibility of marriage these beautiful women.

We currently offer services in:

Cebu Philippines
Davao Philippines
BangkokThailand
Shenzhen China
Chongqing China

To get started, fill out and submit the form directly below.
All Chinese Offices will be closed Jan 31st - Feb 28th
Click Here to Submit your Asian Club
Client Profile and Invitation Form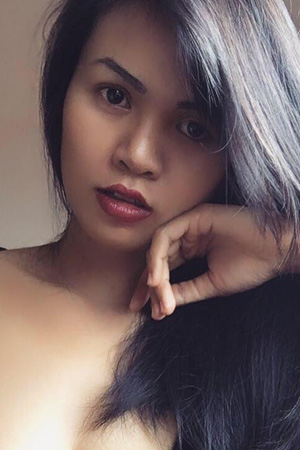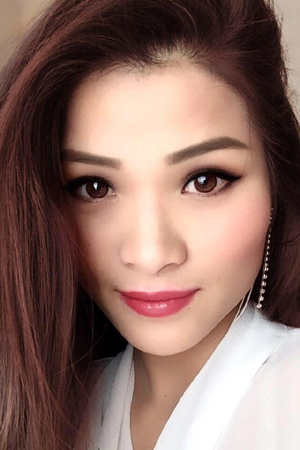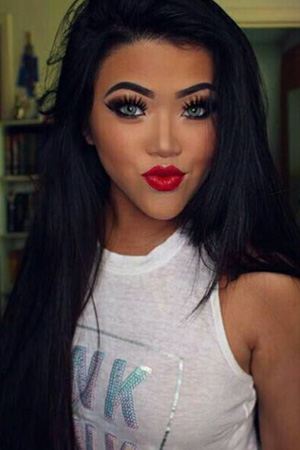 Membership Includes:
Airport-Pick-Up
AFA staff will meet you at the airport and escort you to the Hotel, check you into your room and familiarize you with the location of the AFA office.

One-on-one Introductions
AFA bilingual staff members will perform up to 3 one-on-one introductions per day at our local office in your selected city. After a short introduction period (up to 15 minutes per intro) you may wish to conclude the interview or you may wish to move to a more casual setting such as a restaurant or coffee shop. The AFA staff member will suggest several locations in the close vicinity. This casual and public setting will provide an atmosphere where the women can feel relaxed and will help to enhance communication. If you should choose the cafe you should be prepared to pick up the check for yourself and your guest. Translators available for additional fees in necessary.

On-going Introductions for 7, 10 or 14 days
You will have access to the AFA Women's Catalog in hard-bound edition. You may stop by the office any time during normal business hours (Monday through Saturday, 9:00am till 7:00pm ) and browse through the pages of large glossy photos and read the accompanying profile text.

Fiancée Visa package ($93.45 value, US citizens only)

The Fiancée Visa package is a step-by-step guide designed to help you successfully and correctly complete the paperwork necessary to submit to the INS for your fiancée's visa. It is a must have reference if you are considering taking a spouse from a foreign country.

One month Platinum Membership ($95.00 value)

The Club Members Platinum Membership entitles you access up to 100 ladies addresses from the 1000's of profiles offered on our site over a one month period, including the 100's new profiles which we add each and every week!!

Courtesy Service
Our staff members will be available at the office during normal business hours to answer questions and help with questions you may have regarding women, their city, country or local customs.

New Women Applicants and Profiles
As an Asian Club Member, you will have first choice and daily access to the new applicant profiles as they arrive in our office.
Our Client Says:
---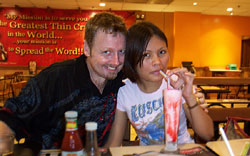 I don't know what to say other than in complete honesty I never thought I could be this surprised and pleased with any woman from anywhere on earth. Loida did win my heart and I won hers. Each day has been better than the previous and she and I are very compatible. We are growing together nicely. I hope to build great memories to help her and I as we have to be apart awaiting immigration.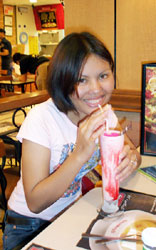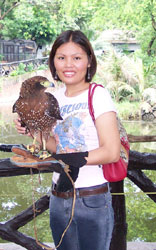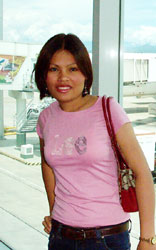 Thank you so very much for all your help. You took a DisneyWorld roller coaster last 2 weeks for me and turned it into DisneyWorld fairy tale that actually came true.

She is happy--that makes me extremely happy.
Warmest Regards,
Tommy Lee
---